THK Co., Ltd. is a Japanese company and HQ is in Tokyo. In 1972, THK became the first company in the world to develop a method of linear motion with rolling contact and began manufacturing and selling linear guides. THK stands for Toughness, High Quality and Know-how. THK has wide product range under, Linear Guide, […]
THK Co., Ltd. is a Japanese company and HQ is in Tokyo. In 1972, THK became the first company in the world to develop a method of linear motion with rolling contact and began manufacturing and selling linear guides. THK stands for Toughness, High Quality and Know-how. THK has wide product range under, Linear Guide, […]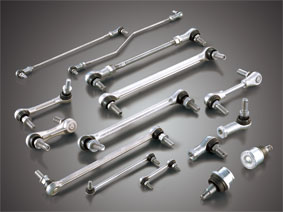 Link Balls are circular slide bearings with a ball stud providing comfortable running with minimal clearance.
The Spherical Bearings Joint is a heavy-duty self-aligning slide bearing.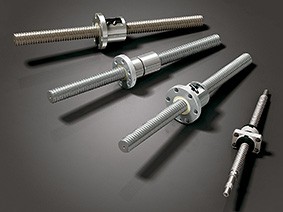 The ball screw is a high-impact feed screw with a ball making a rotational motion between the screw axis and the nut.
The Slide Pack is an affordable linear slide consisting of a press-shaped slider and roller-shaped rails.
The LM Roller is a small linear slide with high load performance and a ram type roller capable of infinite circular motion.